Modena Kart
MODENA KART was born in 2001 thanks to the passion of the Finocchi brothers, Gabriele and Gionata, with the mission to prevail in competitions in the world of karting. The MODENA KART Team immediately distinguished itself first in Tuscany, and then nationally and internationally by participating in the most important and qualified events in the sector.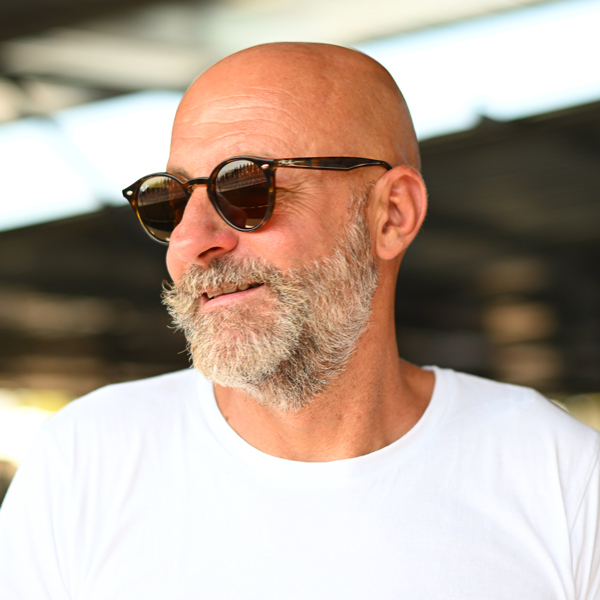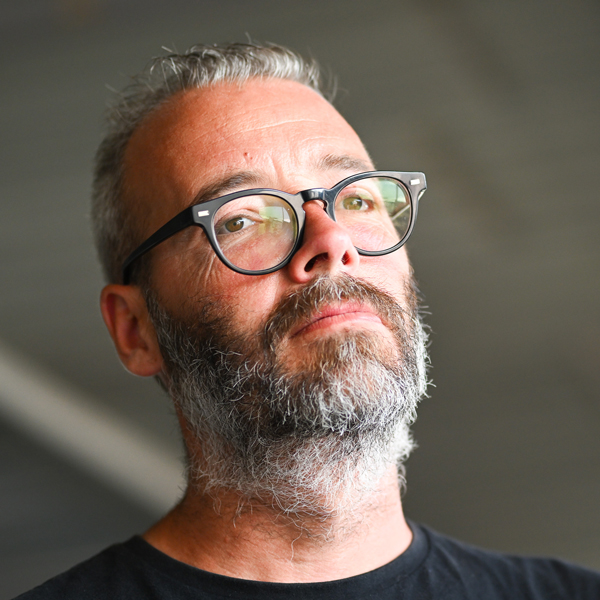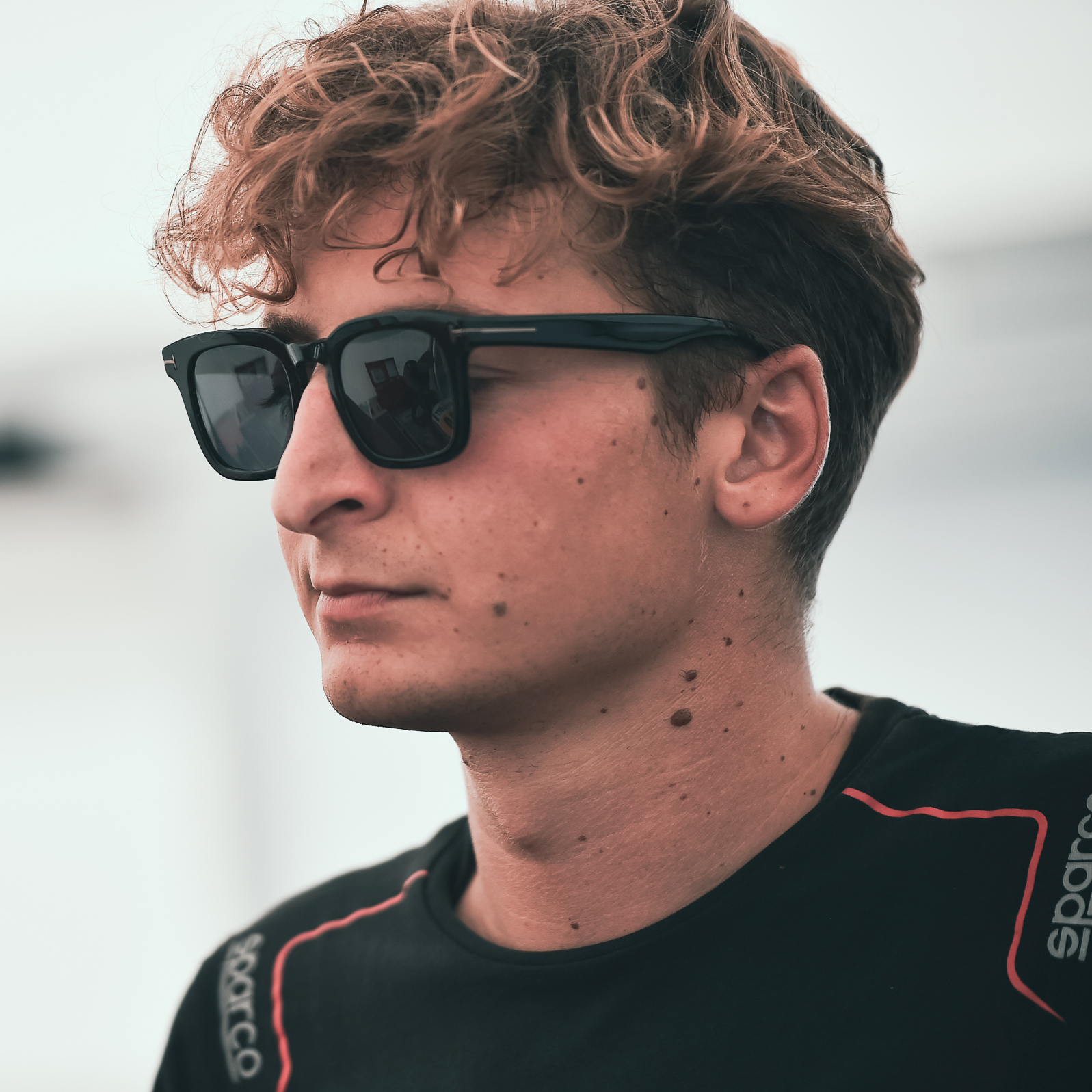 Since 2003 MODENA KART has become the exclusive local dealer of the manufacturer CRG SpA, with which it collaborates in the major official competitions and tests. CRG is a leading brand in the sector, a manufacturer of racing chassis and holder of a palmares rich in 45 world titles and 48 CIK-FIA European titles. With which he managed to obtain 4 national titles (2 Italian KZ2 Championships and 2 Italian Championships in the KZ3 Under and Over category). In 2019 the Modena team entered into a new collaboration with the BirelArt brand with which it collaborated until 2023, winning 1 Italian KZN Over Championship, 1 KZ2 World Championship. At the beginning of 2023, Modena Kart signed an agreement with the Parolin company. In addition to the new supply of material, the team will be the official reference team for the Veneto brand in national and international events for the KZ2 category.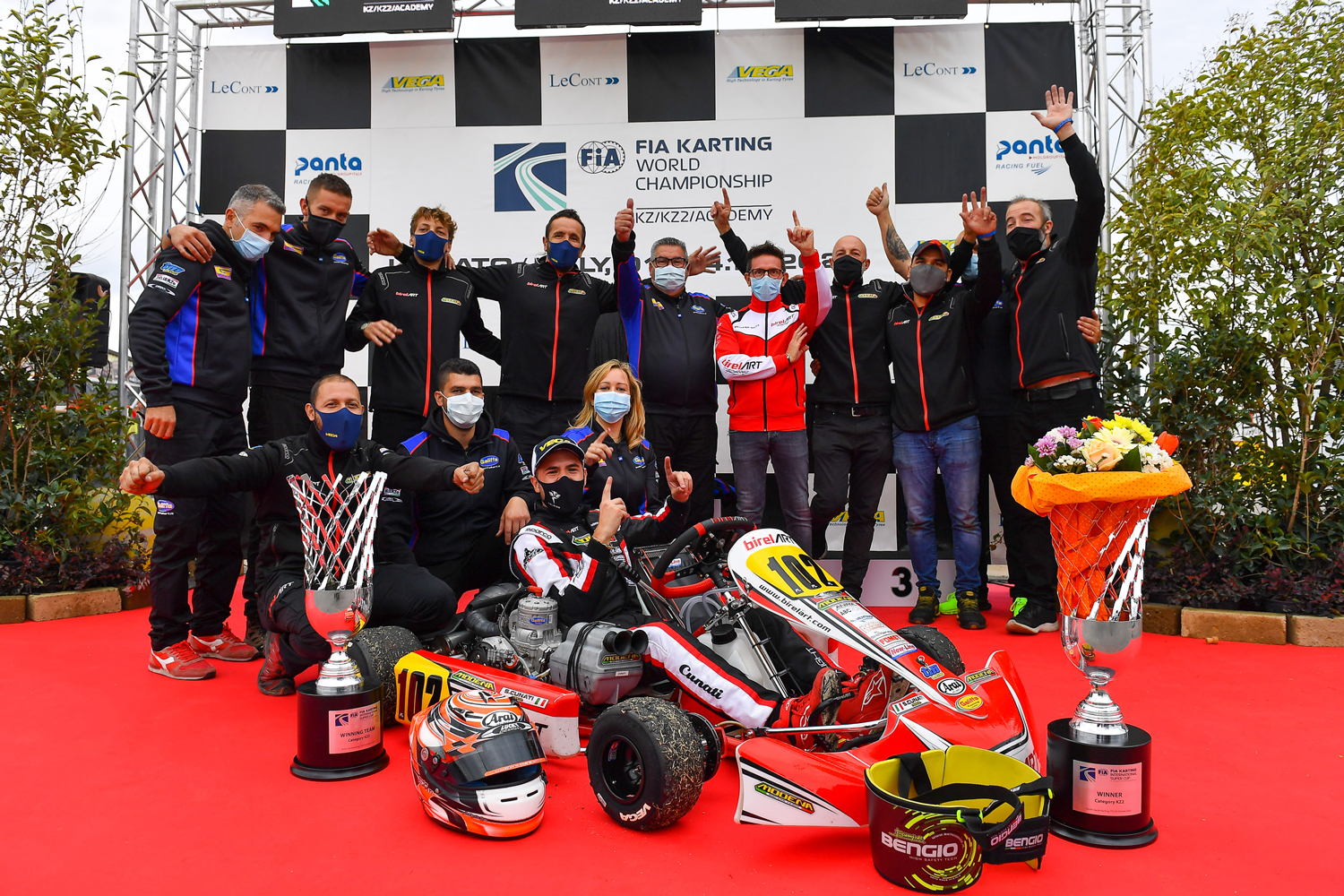 MODENA KART has achieved increasingly important results over the years thanks to an exclusive service, high-performance and professionally prepared vehicles, in close contact with the CRG, BirelArt and Parolin racing teams. On the motoring front, MODENA KART makes use of professional trainers who use the latest specifications to ensure the highest performance for the driver.
2020: FiaKarting KZ2 World Champion
2020: FiaKarting European Vice-Champion
2020: ACI Karting Italian Championship KZ2, P2
2020: Winner of the Italian ACI Karting KZN Over Championship
2019: Winner of the Italian ACI Karting KZ2 Championship
2018: ACI Karting Italian Championship KZ2, P4
2018: Italian ACI Karting KZ3 Junior Vice-Champion
2018: ACI Karting Italian Championship KZ3 Over, P3
2017: Winner of the Italian ACI Karting Championship in the KZ3 Under and KZ3 Over categories
2016: KZ2 winner of the XVI Copa de Campeones of Spain
2015: Winner of the Italian ACI Karting Championship, KZ2
2014: Winner of the ACI Karting Viterbo KZ2 Italian Cup
2013: Vice-World Champion, Varennes CIkFia Racing Team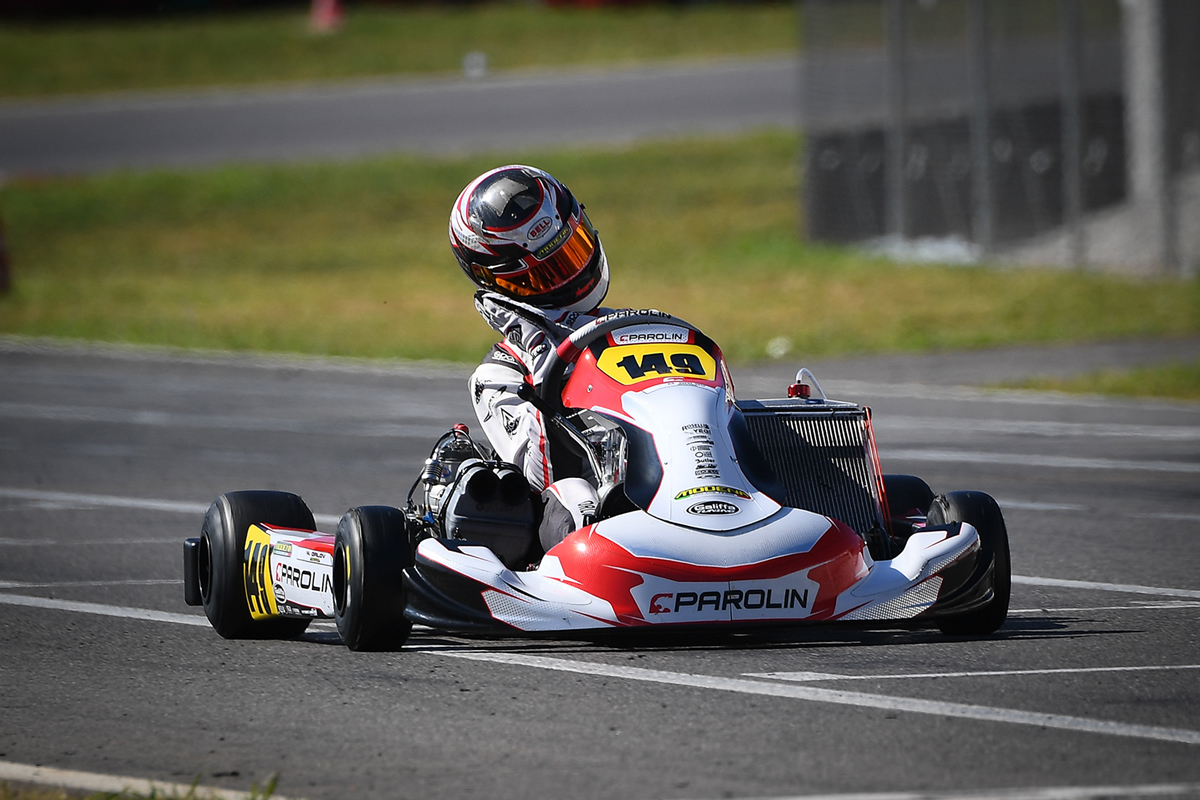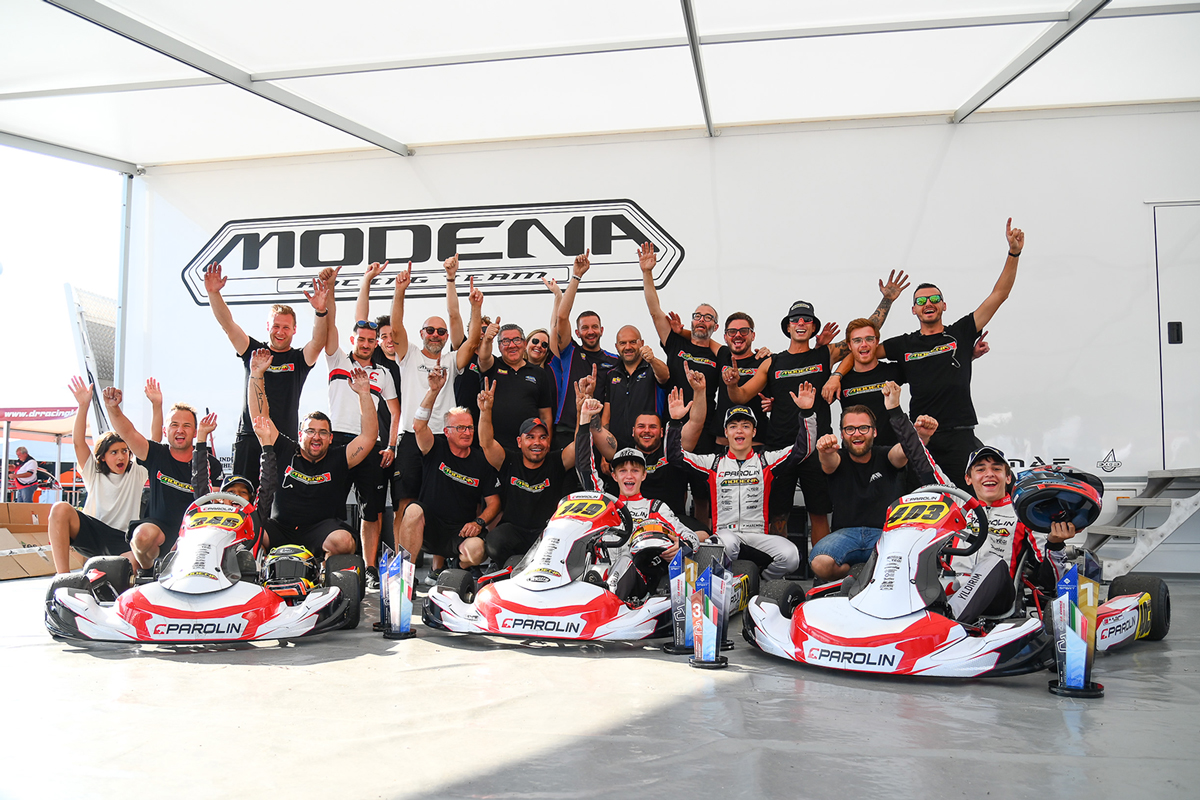 Racing Team
MODENA KART with its drivers participates in the major competitions of the sector, such as the FIA ​​Karting World Championship and the International Super Cup KZ2, the European Championship, the Italian Championship, WSK Promotion and the most important international trophies such as the Andrea Margutti Trophy and the Industries Trophy.
In 2017 and 2018 MODENA KART also took part in some races of the German DKM championship. Also important was the media response obtained by MODENA KART for the events broadcast live on AutoMotoTV and in streaming, on RAI Sport and on national broadcasters, on social media, in the national newspapers La Gazzetta dello Sport and Corriere dello Sport, in the most important magazines of the sector.