Modena Kart
The sporting association MODENA KART started in 2001 from the passion of the Finocchi brothers Gabriele and Gionata, with the declared mission of being successful in karting competitions. Team Modena Kart has been shining in Tuscany first and then at a National and International level taking part in the most important and prestigious events. MODENA KART became exclusive zone re-seller for the CRG SpA products in 2003 and still collaborates with the Italian constructors in the main official competitions and tests. CRG is a leading chassis constructor and won 45 World titles and 48 European CIK-FIA titles.
Over the years, MODENA KART claimed more and more important results thanks to an exclusive service, competitive and professionally prepared karts in close collaboration with CRG Racing Team. MODENA KART works with professional engine preparators using the latest specs to deliver the highest possible performance to its drivers. 
2018: KZ2 Italian Champioship ACI Karting, P4
2018:2018: Vice-Champion Italian Championship ACI Karting KZ3 Junior
2018: KZ3 Over Italian Championship ACI Karting, P3
2017: Winner of the Italian Championships ACI Karting KZ3 Under and KZ3 Over
2016: Winner XVI Copa de Campeones de Karting KZ2 Spain
2015: Winner of the Italian Championship KZ2
2014: Winner of the Italian Cup, Viterbo KZ2
2013: Vice-Champion of the World Championship, Varennes KZ2
Racing Team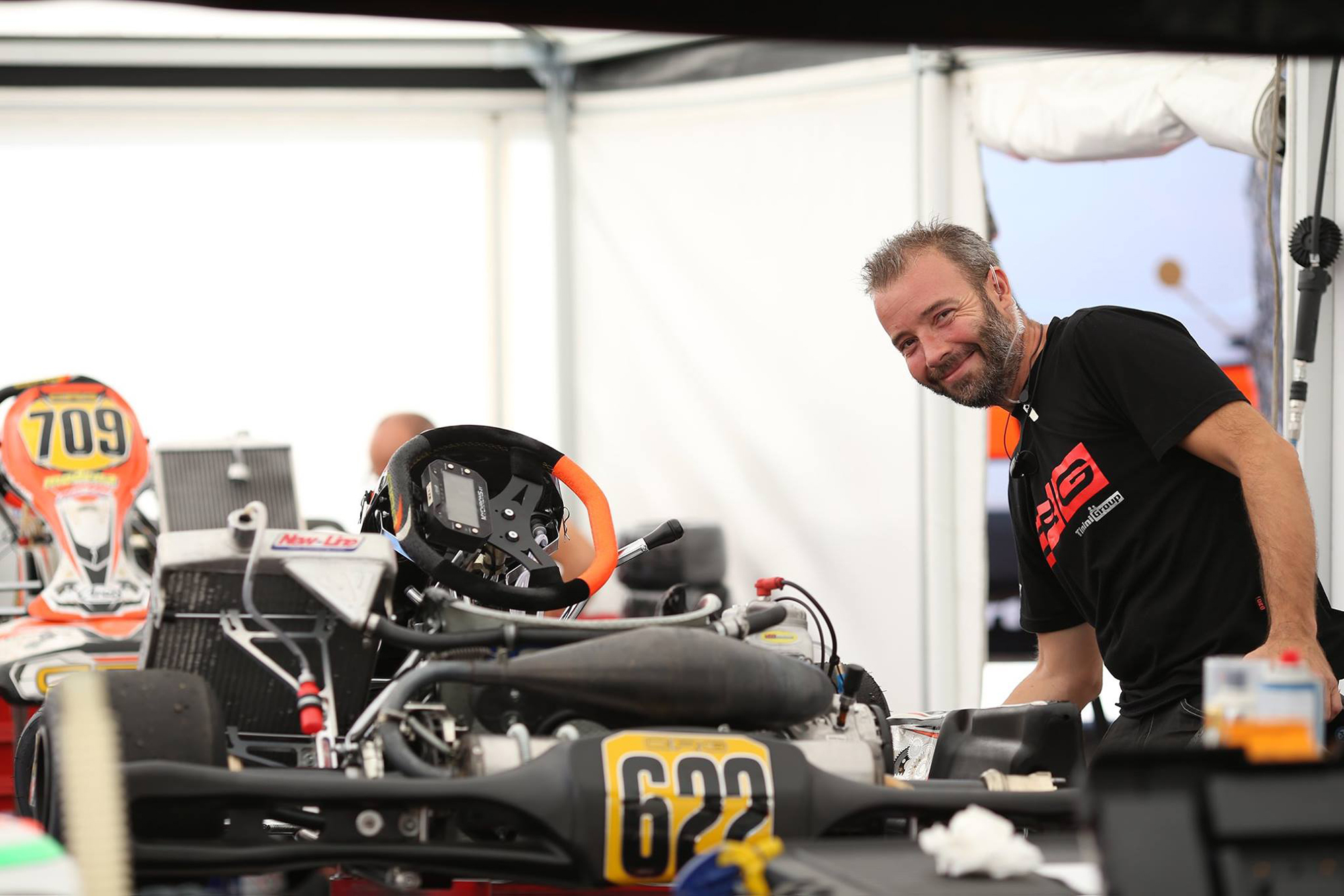 MODENA KART and its drivers take part in the most important karting competitions like the FIA Karting World Championship and the International Super Cup KZ2, the European Championship, the Italian Championship and the main International Trophies like the Andrea Margutti Trophy and the Trofeo delle Industrie, that is held at the important circuit South Garda Karting in Lonato (Bs).  
MODENA KART has also taken part in some races of the German DKM Championship in 2017 and 2018. MODENA KART had an important visibility on the media through the events broadcast live on TV on AutoMotoTV and in web streaming, on RAI Sport and on several National networks, on the social media and on daily magazines like the La Gazzetta dello Sport and Corriere dello Sport.